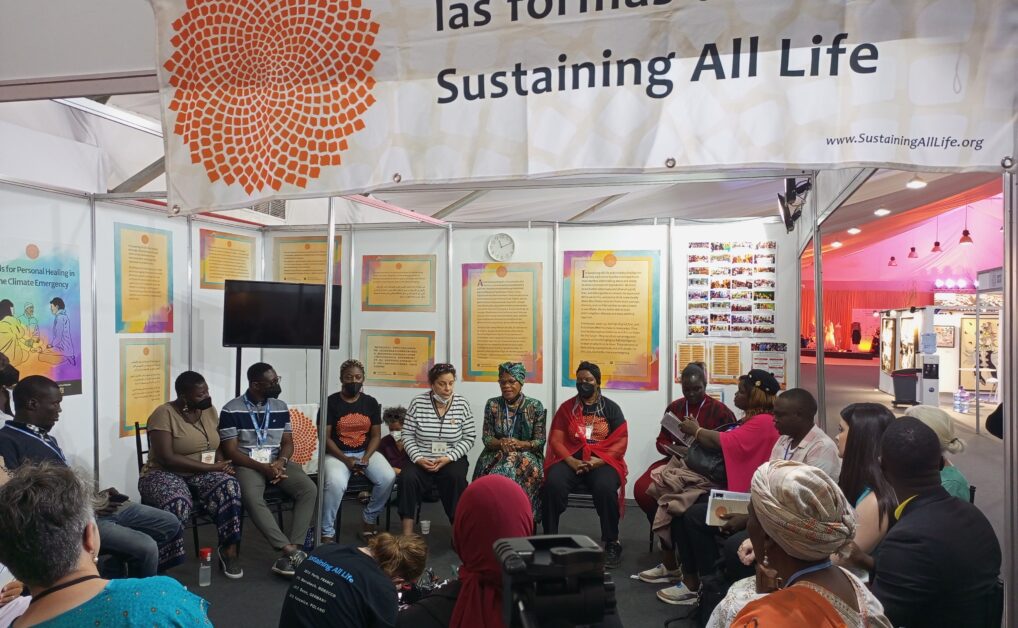 Sustaining All Life (SAL) will be at COP28 in person from 3rd December to 10th December 2023.
SAL will lead events on the following topics:
Ending racism
War and climate change
Healing trauma or grief
Forum: Effects of Colonization
Loss and Damage & Fair Share
How to do listening circles.
We will post more details soon.