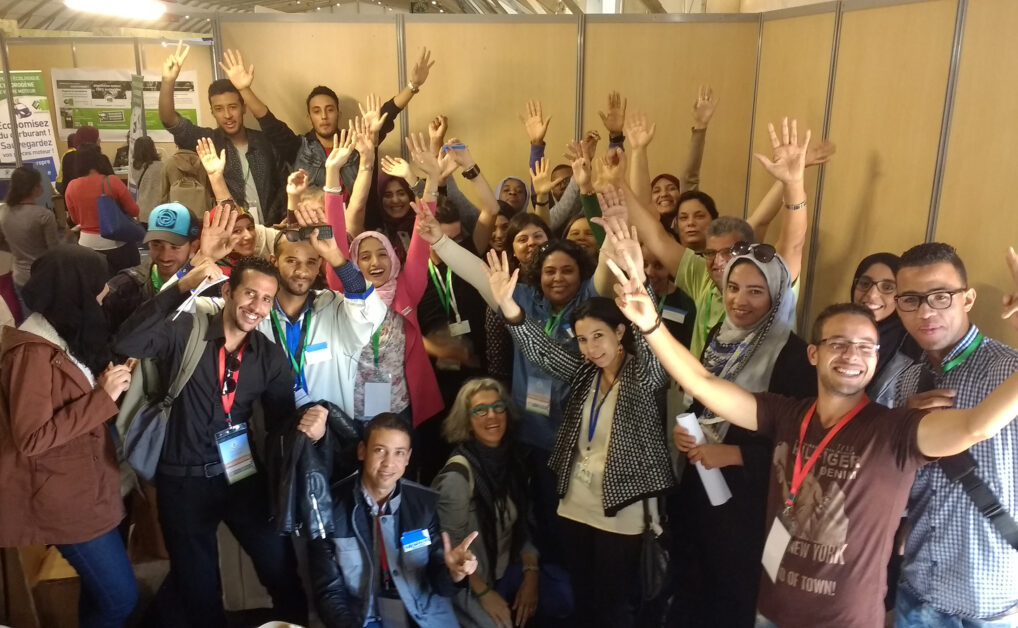 Sustaining All Life/United to End Racism attended COP27 (United Nations Climate Conference) in Sharm el Sheikh, Egypt in November 2022 and had meaningful impact. Plans for 2023 are underway.
One-third of the SAL delegation was African, the majority was Global Majority and Indigenous—representing parts of the world where the biggest impacts of climate change are already being felt: Africa, Latin America, and South and West Asia.
Your tax-deductible donation will help to fund SAL's Climate work for 2023. Our goal is to raise $100,000 through a variety of fundraising efforts.
Click here to donate.
You may also donate by sending a check PAYABLE TO THE RE-EVALUATION FOUNDATION to:
Re-evaluation Foundation
19370 Firlands Way North
Shoreline, WA 98133 USA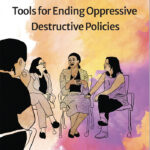 The Sustaining All Life posters used in our booths in the Blue and Green Zones at COP27 are now available for you to use, in exchange for a donation (if you can; the suggested donation is $15-$100 per poster). You can download the posters here in different languages.