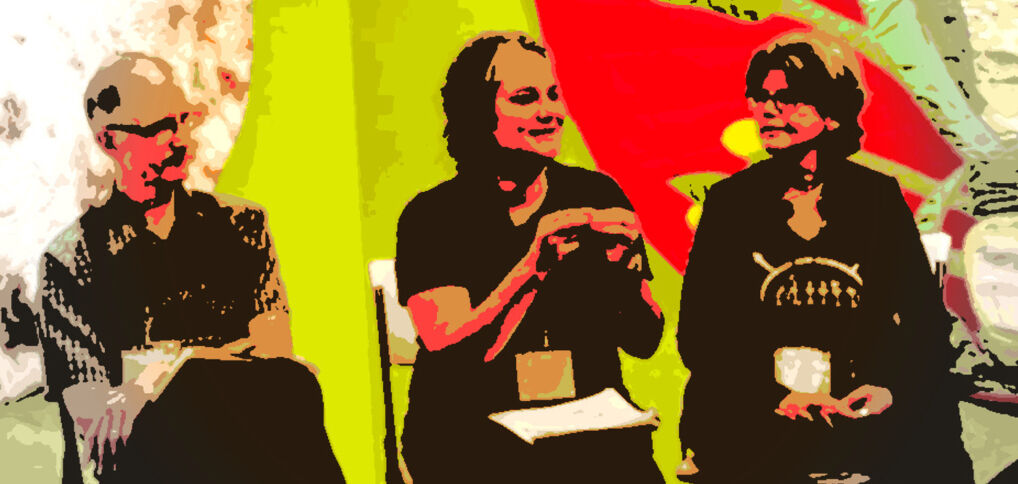 Our love and caring for our children is powerful. It inspires us to take action for climate justice. We are deeply aware of what growing, young humans need. We know they need clean, healthy air and water. We know the climate crisis must be solved to meet these current and future needs.
At the same time, the demands of parenting and the worries about our children's future can feel overwhelming and make it hard for us to be clearheaded about the steps we need to take as climate activists and as parents. We are up against so much as parents. We need each other for support.
We are struggling against economic oppression. Parents are not paid for the work of raising children, work that is most important to the well-being of society. On top of that, in our paid jobs, we have to work increasingly long hours for less pay, making it difficult to support our families. We don't have enough time for our children, our partners, or our extended families. Then we feel bad about ourselves because we can't parent the way we would like to. Nevertheless, we are good parents—it is the system that is the problem, not us.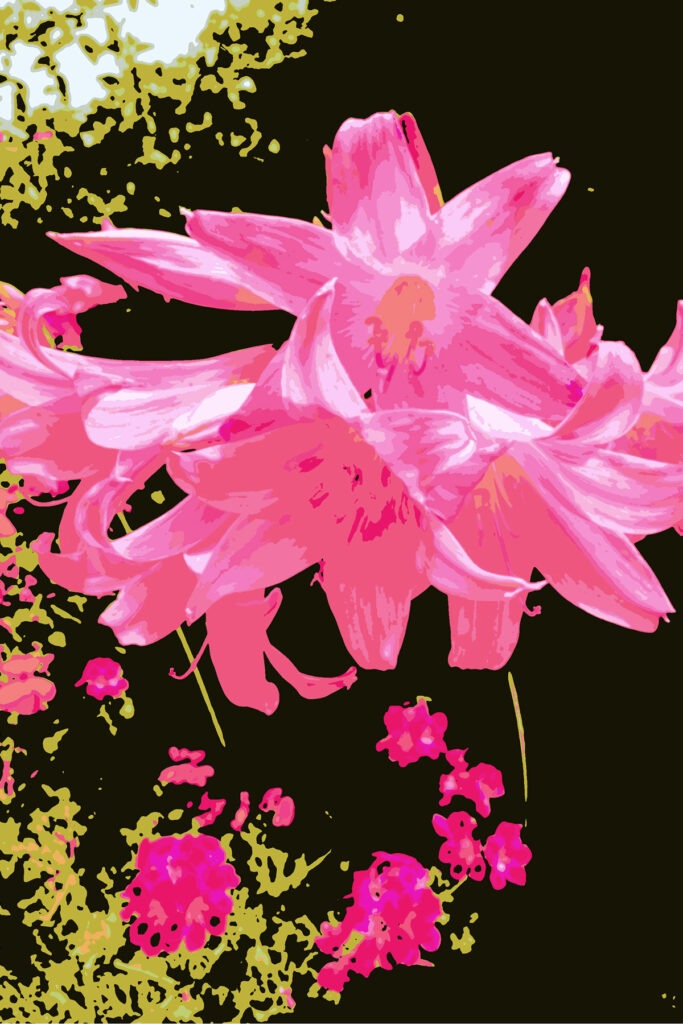 BUILDING SUPPORT
Since the society doesn't support us to parent, we ourselves need to build support around us. Parenting with support is a key part of building a just and caring society with a healthy environment. Talking and listening to each other helps us realize that our struggles are similar to those of other parents. It's important that we not blame ourselves or each other for our struggles as parents. By coming together with other parents, we can build a different kind of culture, one based on caring and meeting human needs.
Mutual support also helps us think about how to talk with our children about climate change in a way that will empower them and not just scare them. We can learn to back our children if they decide to take action or take leadership. We can stand up for them when adults dismiss their thinking. We can figure out how to play, laugh, and be light-hearted as we tackle the bigger problems.
OVERCOMING DIVISIONS AND INFLUENCING PEOPLE
As parents we are keenly aware of how we and our children get targeted for racism, sexism, classism, anti-Semitism, homophobia, and other oppressions. These oppressions also divide us, making it difficult for us to come together and address climate change. We can take a firm stand against racism—people targeted by racism are the group most affected by climate change. We can use our listening skills to overcome the divisions and realize our full power as we fight together for climate justice and a safe environment for generations to come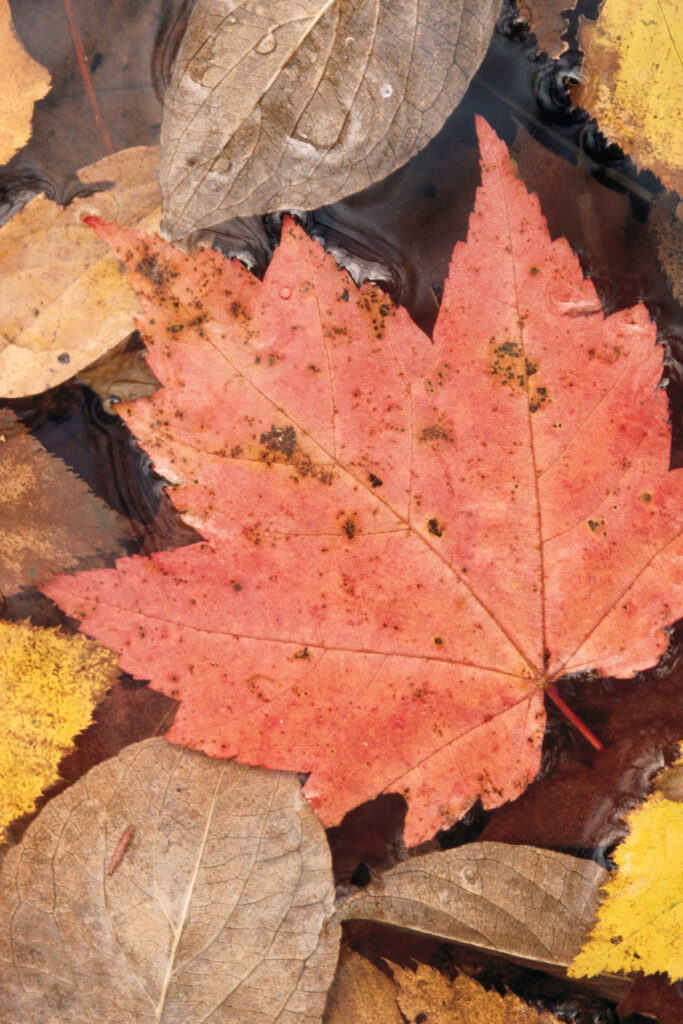 As parents, we are in a unique position to influence the people around us. We are in contact with many other parents and we interact with schools and other institutions that affect families. We have the authority to speak about issues having to do with young people and families. We can be bold in loving people and sharing information about climate change.
Sustaining all Life/United to End Racism (SAL/UER) offers skills that we can bring back to our communities and use to build ongoing support for ourselves and other parents. We can connect with each other and provide the safety and caring we need in order to talk about what we are up against as parents and overcome the fears and other emotions that impede us from taking action on climate change. This kind of ongoing support can sustain us as we fight for our children and a healthy, hospitable planet.
Sustaining All Life/United to End Racism teaches parents how to listen to each other so we can unload the worries and discouragement that immobilize us and keep us from taking action. We can find hope together. We can realize our power to make lasting change. The tools of SAL/UER help us understand that we can be effective leaders.