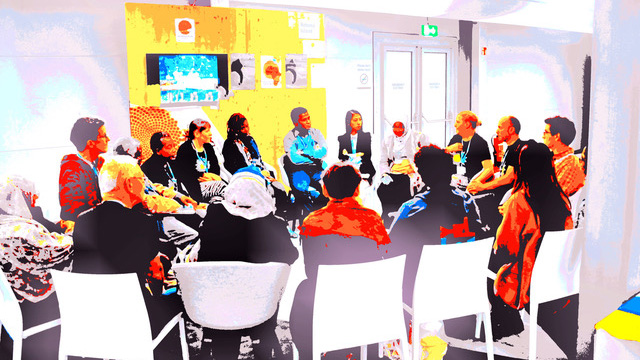 This workshop will offer insights into the oppression and stereotypes that affect people with disabilities as well as the increasing impact of the climate crises on their lives. Members of this constituency are often left out of discussions with activists and policy makers who don't understand the resources needed to help people with disabilities survive in environmentally compromised circumstances.
In this workshop participants will:
· Recognize the contributions by people with disabilities who have led the fight and advocated for laws, such as 504 and the Americans with Disabilities Act, that have led to greater accessibility and inclusion throughout society,
· Learn about disability oppression and how it plays out in unintended ways.
· Examine the manifestations of disability oppression in the environmental movement and the impact of climate change on this population,
· Learn about issues such as extreme heat, lack of effective communication, decrease in clean water, and loss of electricity, that have disastrous effects on the well-being of people with disabilities,
· Learn about the theory and practice the tools of Sustaining All Life as strategies to overcome the effects of disability oppression in our individual lives and societies.