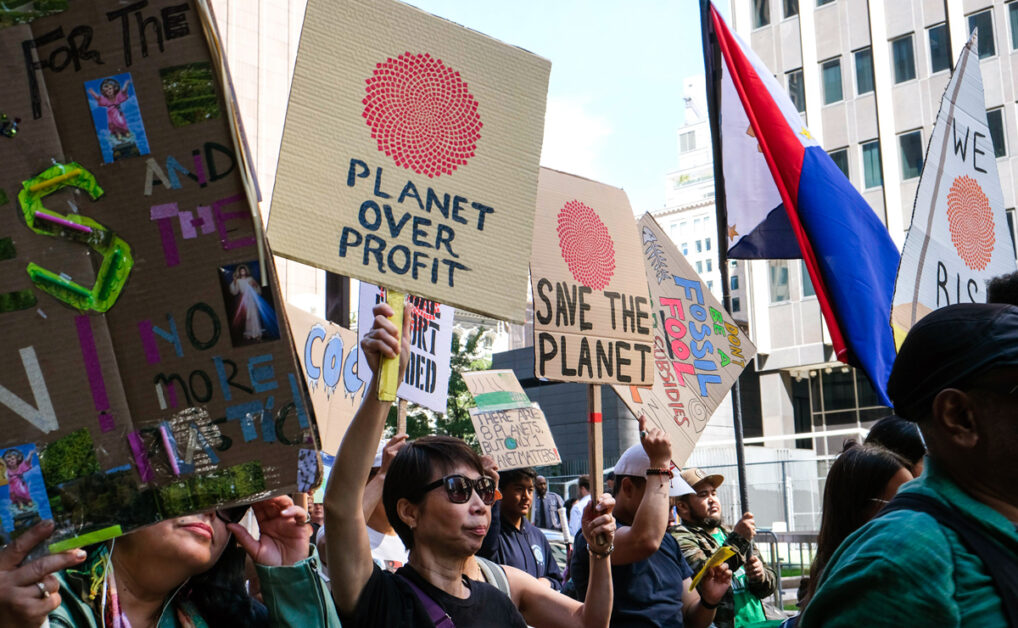 Location: Garnethill Multicultural Centre, 21 Rose St, Garnethill St, Glasgow G3 6RE (not wheel chair accessible)
Activists and organizers are more important than ever. To build and sustain a strong environmental movement, we need to have a place to share about the impact of the climate emergency on ourselves and about any discouragement we feel about taking action. We need support to maintain and build our connections with each other and to address difficulties together. We welcome you to come and heal from the effects of our oppressive societies.
Join us to:
★ Learn the approaches used by Sustaining All Life and United to End Racism to heal from the damage of oppression, increase our effectiveness in the climate justice movement, and prevent burnout
★ Hear from people who use these tools to become more effective at reaching our goals for a sustainable future.
Hosted by: COP26 Coalition People's Summit for Climate Justice