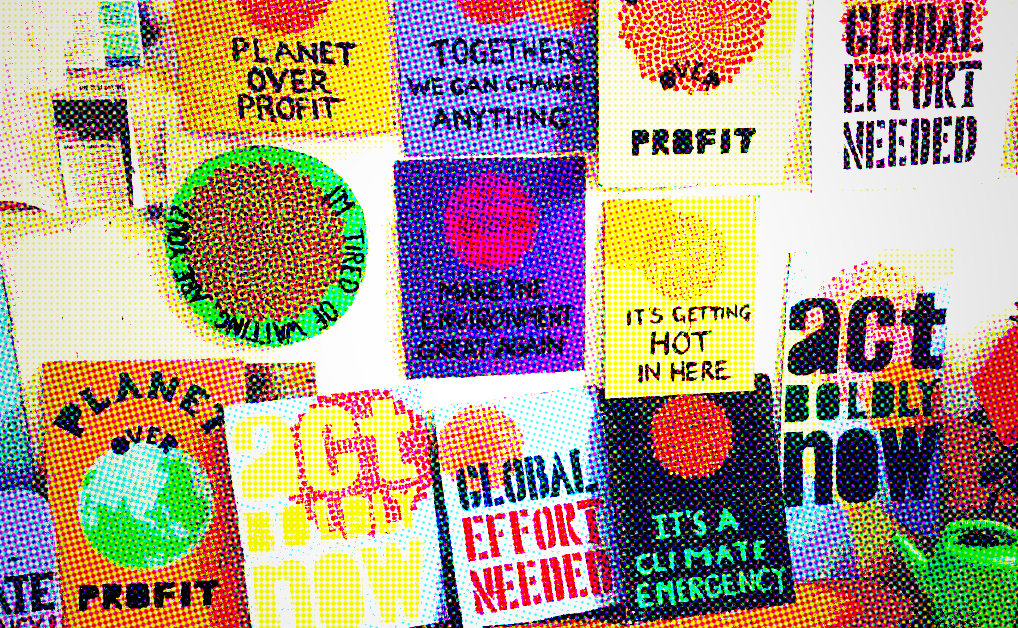 Ending the climate emergency that threatens all life on the planet requires masses of people coming together to put our creative minds in action towards climate solutions.
Hear from speakers from frontline nations, tribes and communities in Africa and the Americas, and other communities. They will speak from their personal experiences, highlight their relationship to water and how art making is at the center of their community building to end the climate crisis.
Want to share your story during the workshop? We want to hear from you!

Register and let us know you're interested in being considered.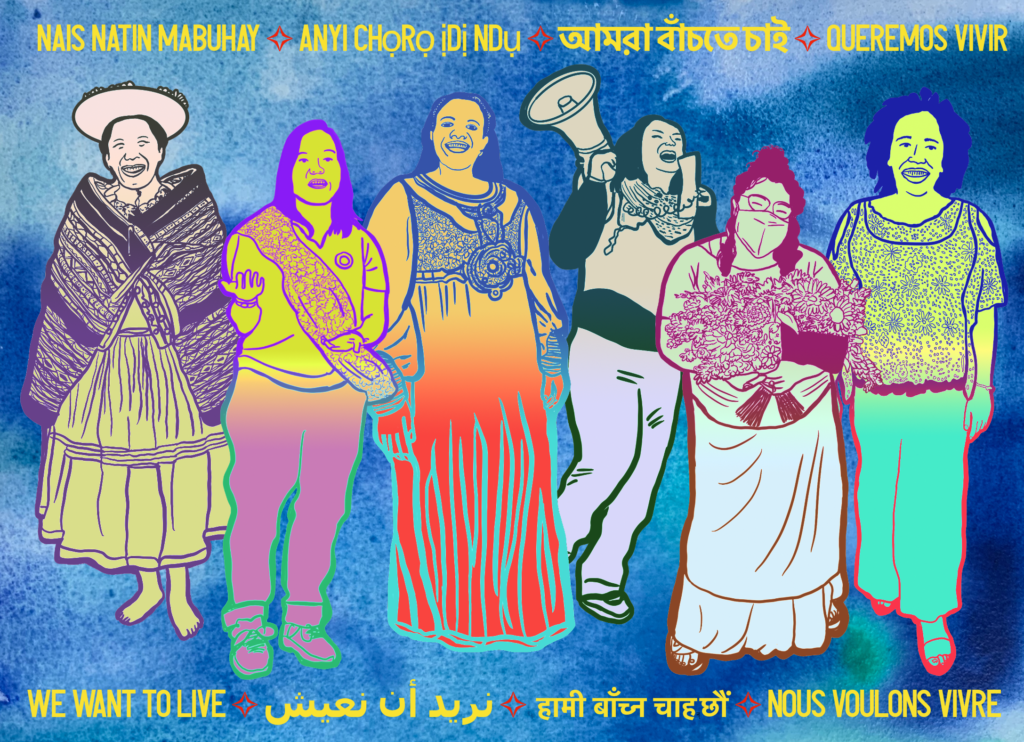 Artists and our art are powerful. We connect, communicate, inspire, mobilize and transform the world. Artists and our art play a critical role in the collective effort to build climate justice movements. As artists, climate activists and people who care about the present and future generations of our shared home on this planet, we need opportunities to share the impact of the climate crisis, including noticing our changing relationship to water. We need space and communities to celebrate our efforts, successes, defeats and fresh creative ways to end the climate emergency.
Join artists, activists, and people who care about our relationship to water as we share stories, make connections, engage in deep listening tools, co-create art and strengthen our climate justice movements.
For resources related to this workshop, visit the Tubig Artists at the Center and the Sustaining All Life Climate Justice Art Gallery.
Community Safety
**In-person participants are required to agree to and practice COVID safety protocols. COVID vaccination for this event is required by the People's Forum. Participants can show proof of vaccination by any of the following:
Original vaccination card and photo ID
Photo (e.g. on a phone) of original vaccination card and photo ID
New York State Excelsior Pass and photo ID
To ensure the health and safety of our community as we gather together, we ask attendees to wear an N95 or KN95 mask for the duration of the event. When eating or drinking, we ask participants maintain social distance of six feet. We highly encourage taking an at-home COVID test prior to attending. Anyone with a fever or other COVID-related symptoms will be asked to not participate in person and instead participate via online.
Any changes in the vaccination and/or masking policies is subject to guidelines established by the People's Forum, Sustaining All Life, and/or state and local public health entities. If the public health landscape changes significantly, we will contact registrants with updated guidelines.