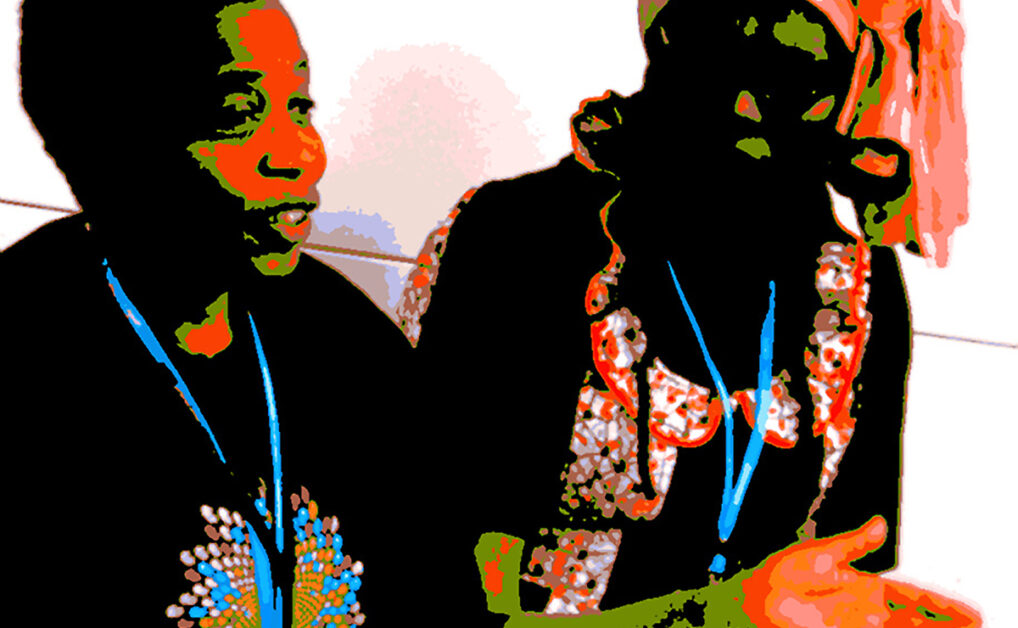 Sustaining All Life (SAL) will host two online events at this year's NGO CSW67's UN Women Forum. The aim of this annual global Forum is to inform, engage and inspire grassroots efforts and advocacy needed to empower women and girls.
The two events: ( Actual event dates to be announced soon).
The Climate Crisis and Women from the Global South
Ending Sexual Violence Against Women and Girls: Key to Empowerment
We will provide more information on these events soon.